Winners of Season 1
1 - ISAC150008 (S1-170900052) has won RM 1,758.46
2 - ISAC150013 (S1-170900027) has won RM 714.38
3 - ISAC150014 (S1-170900069) has won RM 535.78
4 - ISAC161654 (S1-170900016) has won RM 288.50
5 - ISAC161765 (S1-170900051) has won RM 288.50
6 - ISAC161765 (S1-170900080) has won RM 288.50
7 - ISAC150007 (S1-170900019) has won RM 192.33
8 - ISAC012663 (S1-170900059) has won RM 192.33
9 - ISAC012705 (S1-170900056) has won RM 123.64
10 - ISAC161654 (S1-170900066) has won RM 123.64
11 - ISAC150007 (S1-170900082) has won RM 123.64
12 - ISAC010607 (S1-170900022) has won RM 123.64
13 - ISAC015297 (S1-170900061) has won RM 68.69
14 - ISAC150014 (S1-170900053) has won RM 68.69
15 - ISAC010607 (S1-170900047) has won RM 68.69
16 - ISAC182206 (S1-170900071) has won RM 68.69
17 - ISAC100065 (S1-170900025) has won RM 41.21
18 - ISAC012819 (S1-170900063) has won RM 41.21
19 - ISAC150007 (S1-170900054) has won RM 41.21
20 - ISAC161654 (S1-170900021) has won RM 41.21
21 - ISAC011802 (S1-170900084) has won RM 41.21
22 - ISAC010607 (S1-170900048) has won RM 41.21
23 - ISAC161654 (S1-170900050) has won RM 41.21
24 - ISAC151126 (S1-170900068) has won RM 41.21
25 - ISAC150994 (S1-170900057) has won RM 13.74
26 - ISAC150486 (S1-170900058) has won RM 13.74
27 - ISAC014751 (S1-170900023) has won RM 13.74
28 - ISAC100065 (S1-170900033) has won RM 13.74
29 - ISAC161765 (S1-170900067) has won RM 13.74
30 - ISAC010607 (S1-170900024) has won RM 13.74
31 - ISAC100065 (S1-170900017) has won RM 13.74
32 - ISAC150008 (S1-170900070) has won RM 13.74
33 - ISAC161765 (S1-170900018) has won RM 6.87
34 - ISAC011802 (S1-170900083) has won RM 6.87
35 - ISAC013335 (S1-170900060) has won RM 6.87
36 - ISAC150007 (S1-170900020) has won RM 6.87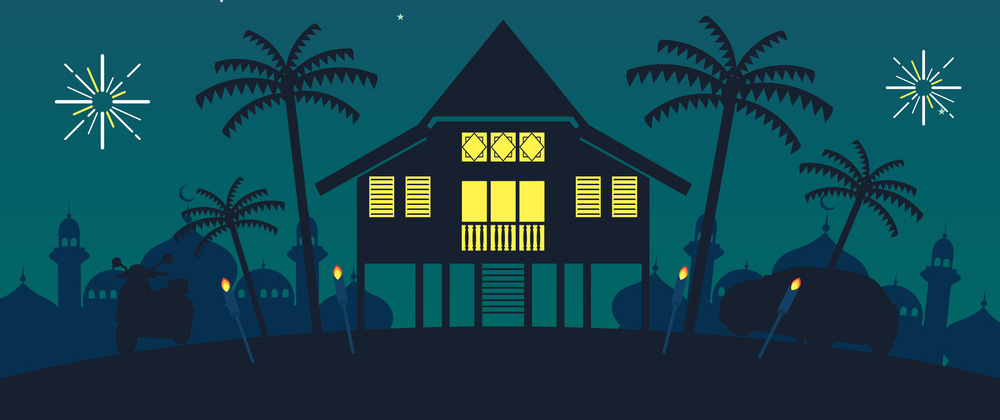 THE NEXT JACKPOT DRAWS
The Jackpot RM 1,295.10 are Still Increasing
How to Win?
Step 1. Buy any items above RM 50.00.
Step 2. Get the items you bought.
Step 3. Waiting for the countdown to Hari Raya.
Step 4. Win the Jackpot.
Brand Partners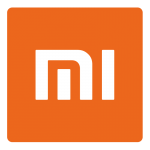 © Copyright 2017 - 2018 ISACSHOP.COM, an online shopping platform by ISAC GAMING INTERNATIONAL. All Rights Reserved.